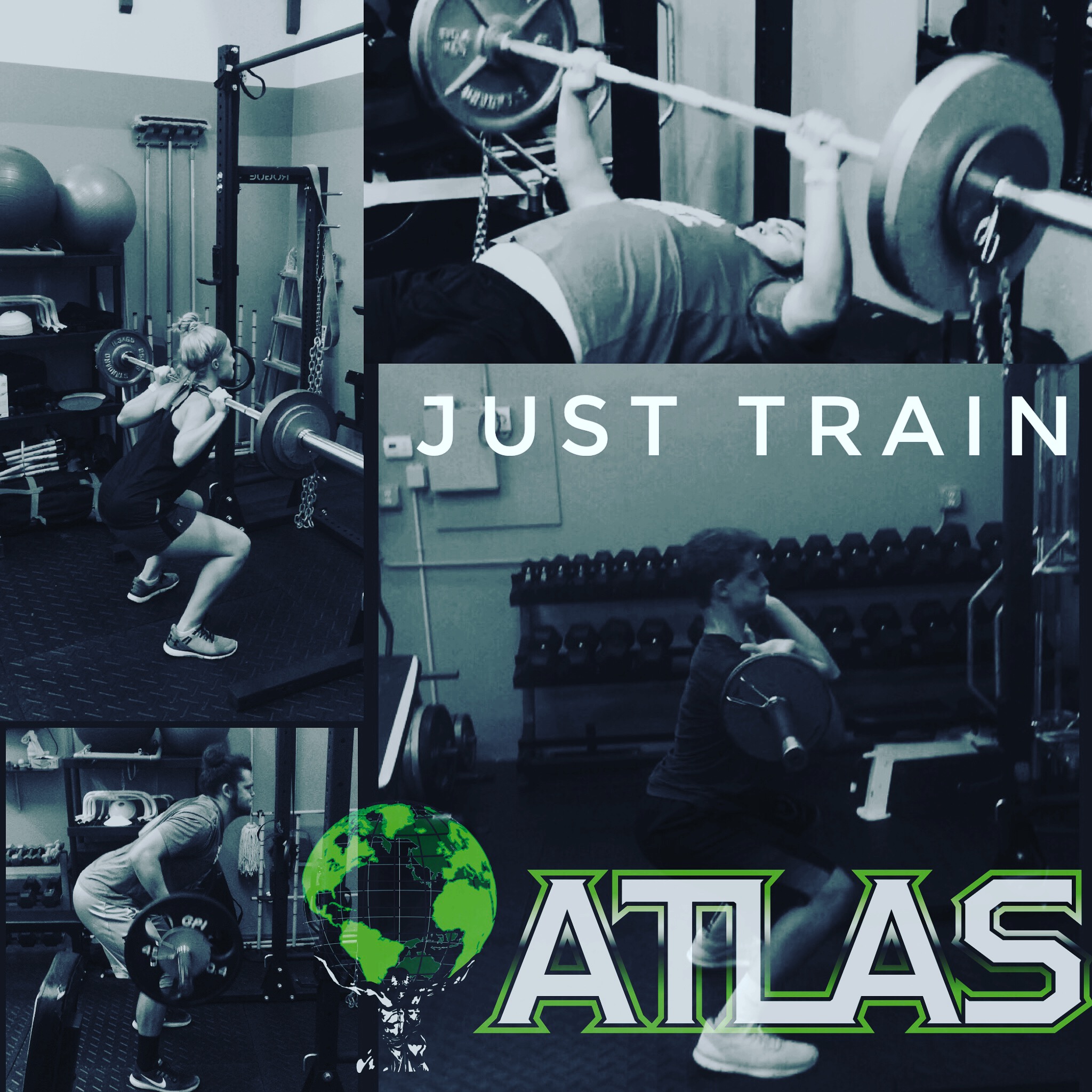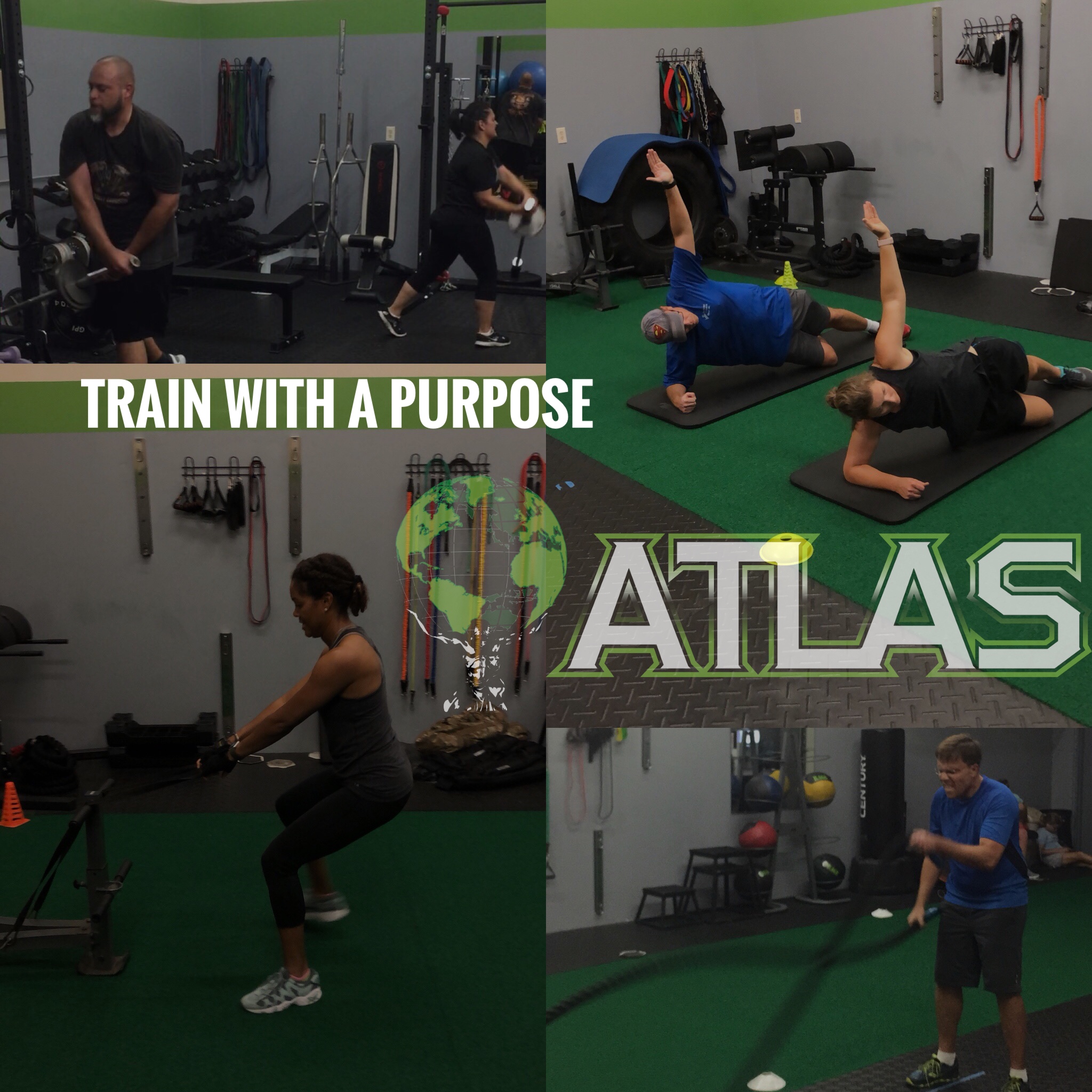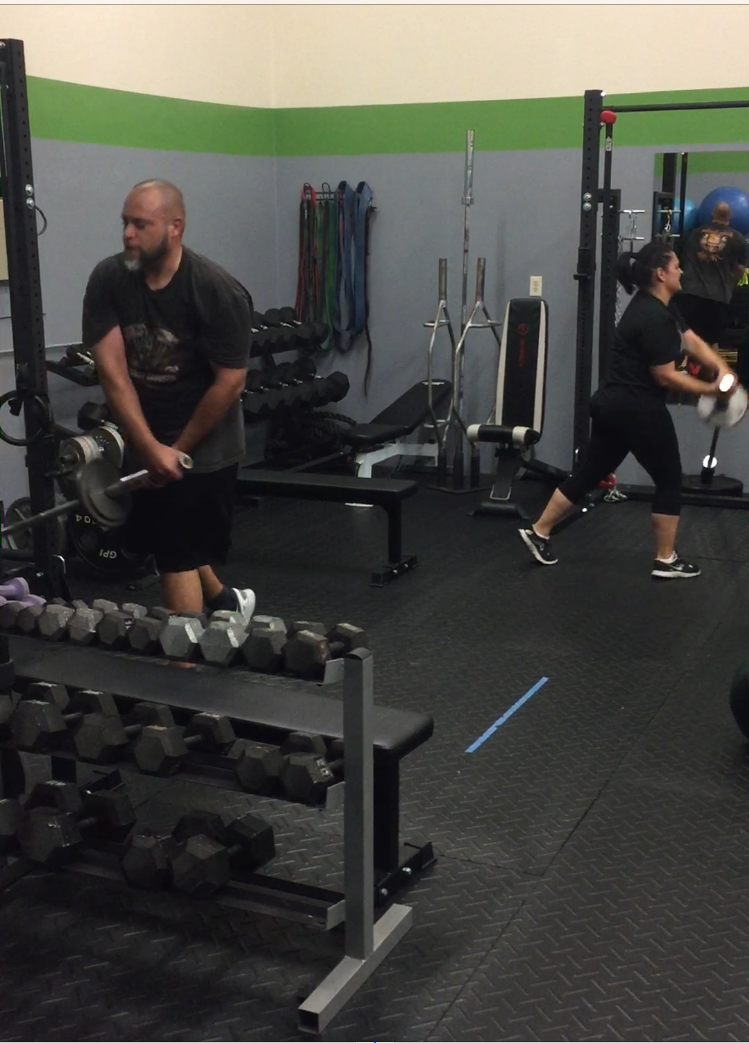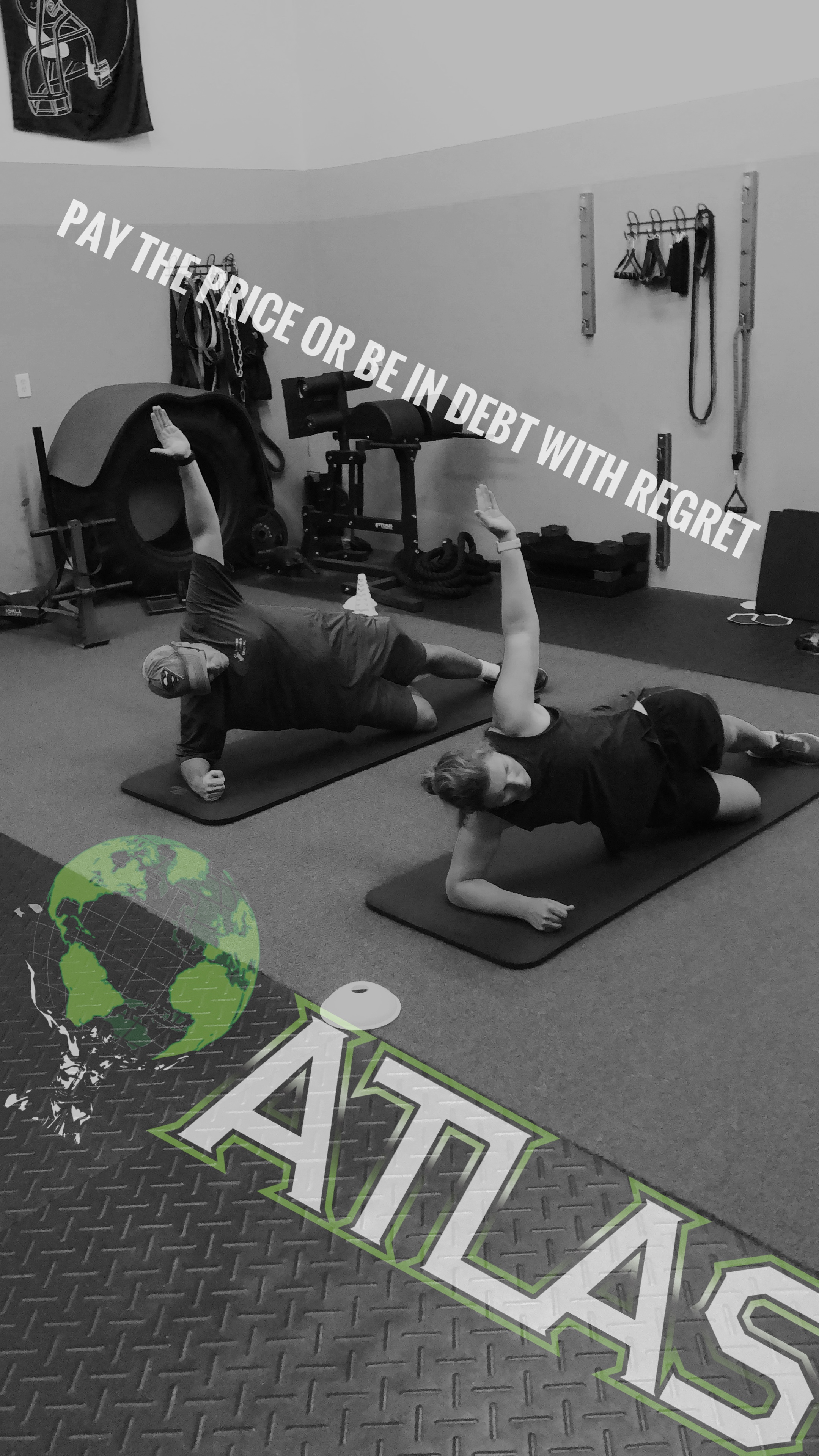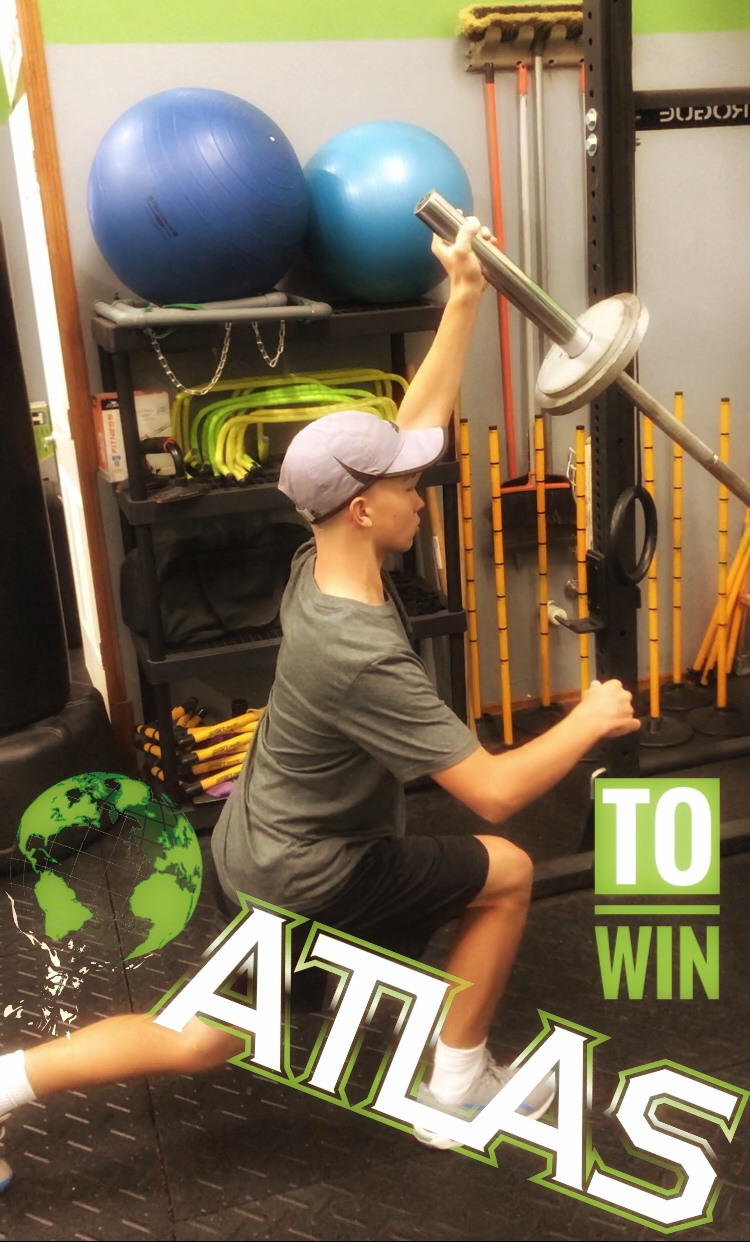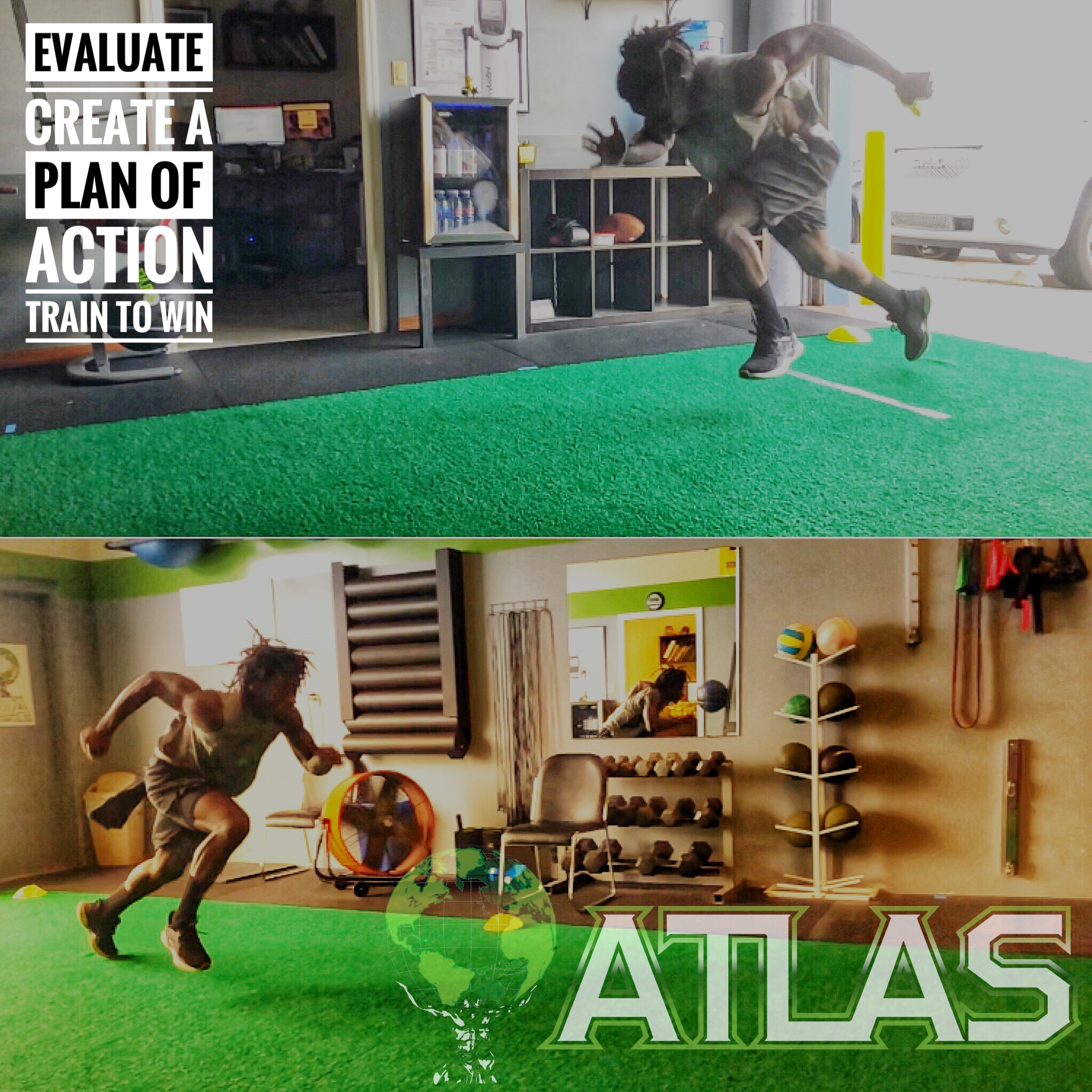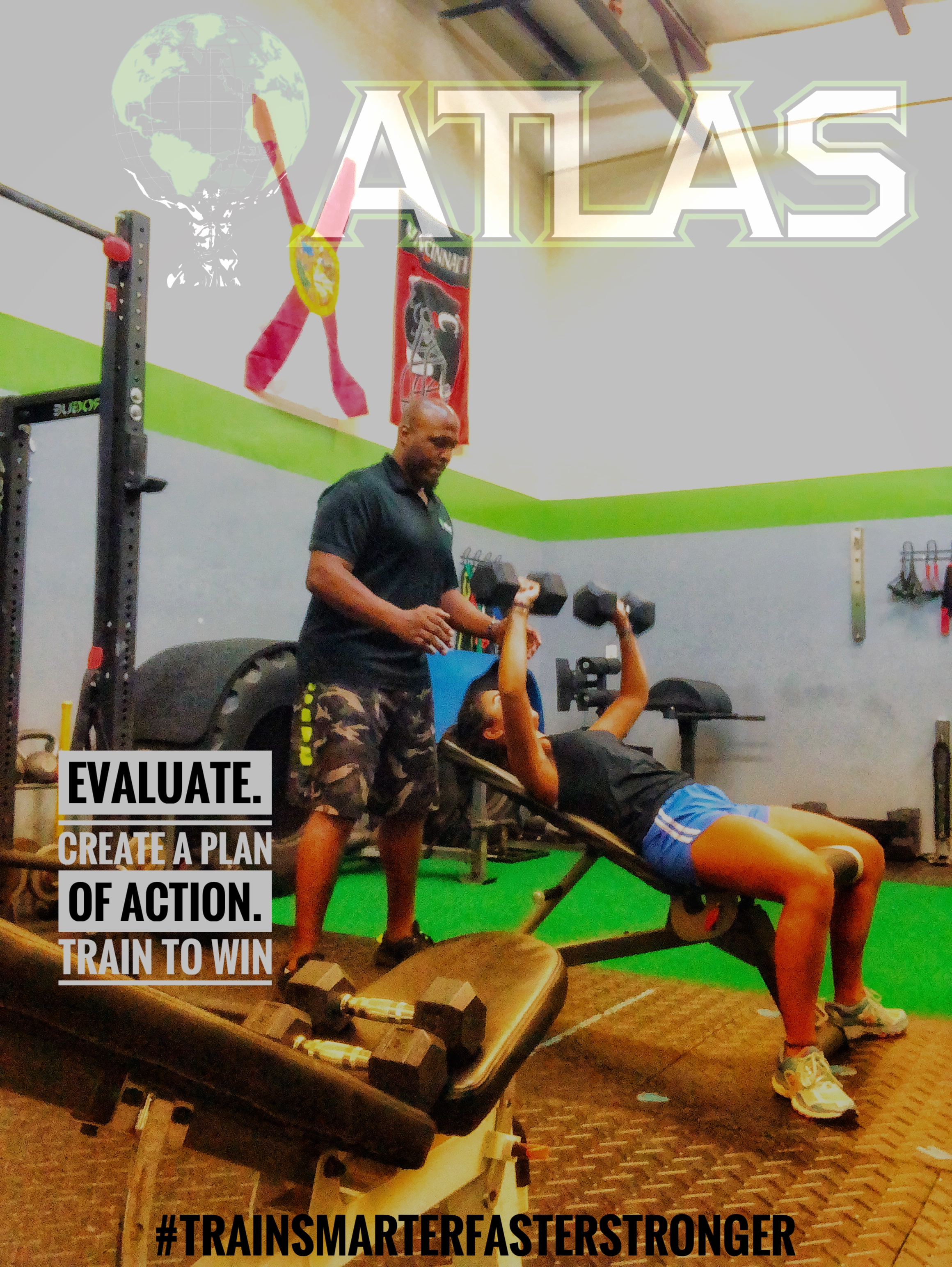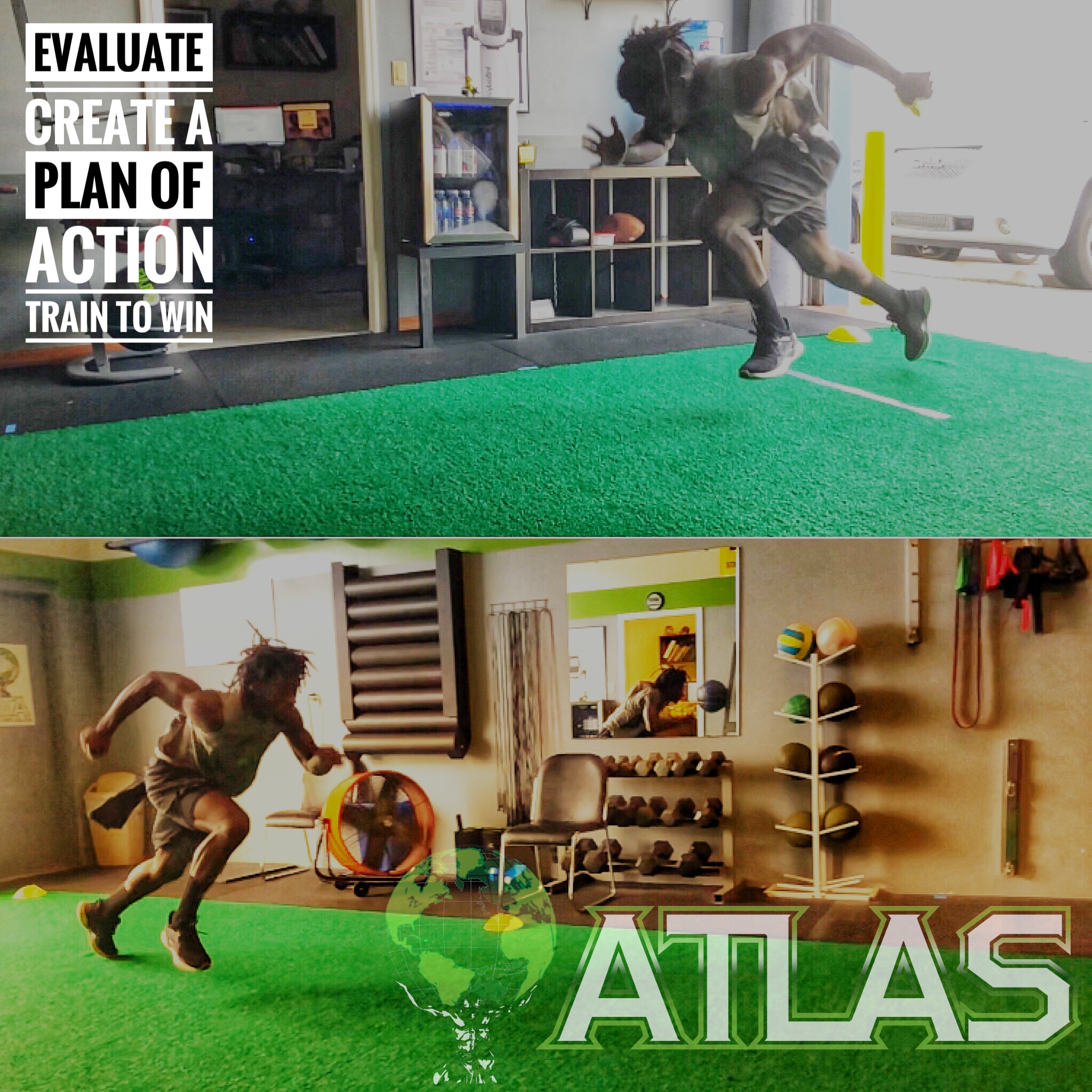 Welcome to ATLAS PRO TRAINING LLC
Contact us today for your FREE TRAINING Assessment!
Follow us on Facebook Twitter and Instagram
The ATLAS Pro Training Mission:
The goal at Atlas Pro Training is to make an positive impact in the lives of the people I am privileged to serve. You will reach your full potential!
Coach E. Allen Founder/ Head Trainer
ATLAS offers full service training programs that will give the tools to your achieve your health and performance goals.
Featured Programs : AP Athletic Performance Training
AP Health and Fitness Training
Foundation of
ATLAS Performance Training Philosophy:
We track and assess your progress and provide detailed feedback to reach your goals more effectively

To coach and educate clients on the importance of hydration and nutrition in regards to their health and performance goals.

Coach proper training techniques.

Improve mobility to reduce chances of injury.

Train specific energy systems to improve cardiovascular endurance and are specific to your training goals.

Train to increase your strength and flexibility to improve performance

All clients will reach their health and performance goals in a safe manner.
"Acquiring strength is relatively easy, applying it is the challenge. Its easy to chase numbers that don't often transfer to improved health and performance ."
-Vern Gambetta-